Shore Thing Theater — Classes
We offer classes for students at every level — from complete beginners to experienced improvisers,
and everyone in between!.

Please contact us below to ask about classes and upcoming schedules.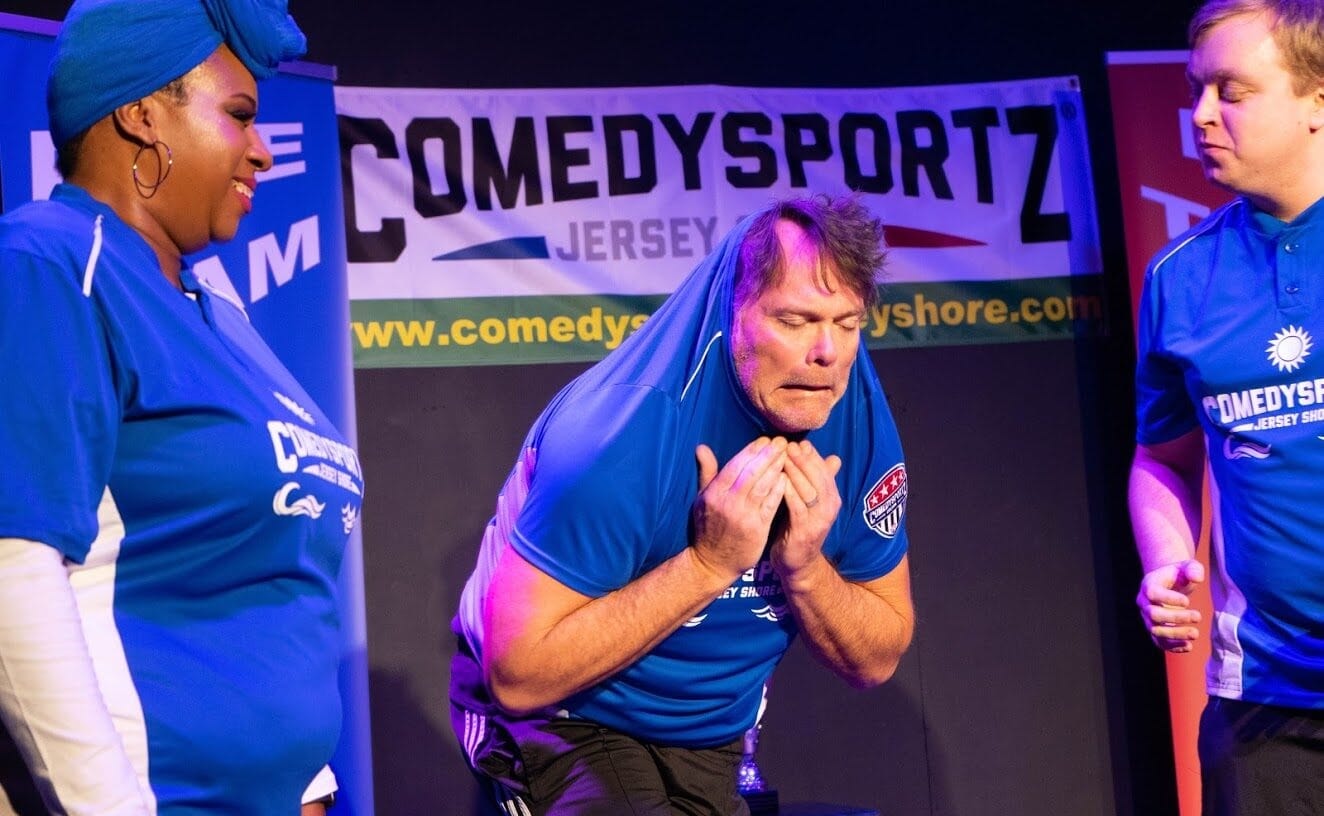 Fall 2023 Improv Classes:
Intro to Improv
Mondays / Thursdays, 7 to 8:15pm
Starts September 18 / 21st

This is an amazing class for anyone who is looking to explore their creative side, learn to communicate and tell stories, and have FUN! No theatrical experience of any kind is needed. Come as you are and learn the basics of improv in a fast-paced comfortable, judgment-free zone.
Continuing Improv
Mondays, 8:30 to 9:45pm
Starts September 18th

Open to anyone who has completed the Intro class. In this class we start playing short form games. Take skills of listening, cooperation, collaborations and imagination that you began to develop in the into class and learn the fun games you see in improv shows. Intro class or instructor permission required.
Youth Class
Saturdays, 10 to 11am
Starts September 23rd

This class teaches the basics of improv to kids aged 8 to 12 years old! Learn creativity, communication, and storytelling. Boost confidence! Make friends and have fun.
For all classes, registration required (see
form below
or call 732-508-0807); no experience necessary.
Classes cost $200.